Our solar light fixtures are easy to install, no moving parts and completely off-grid. The world of lighting is about to change forever.  Welcome to the Future!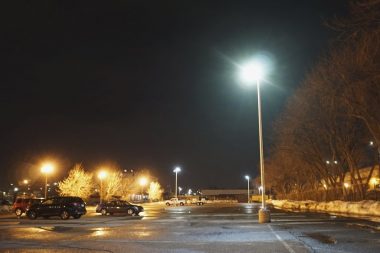 More Control
Our fixtures offer custom light settings to ensure the safety of vehicle and pedestrian traffic.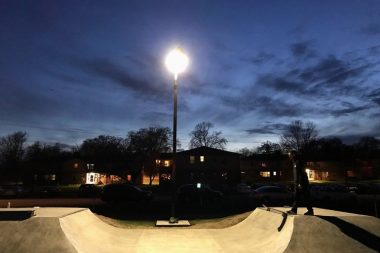 Construction Savings
Save time removing trenching, running wire, and applying for utility permits.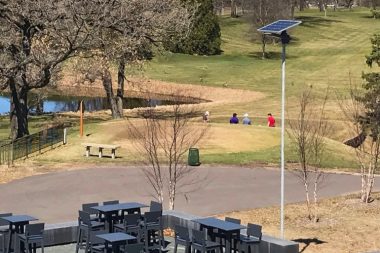 Design Smarter
Projects designed with solar lighting can avoid costly electrical repairs and copper wire theft.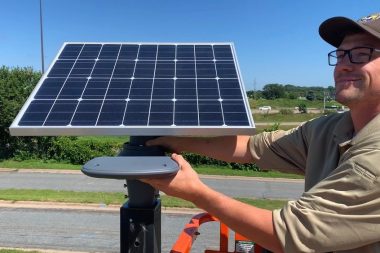 Adjustable Panel
Always face the sun! Our Jupiter solar module can rotate 360° horizontally and 240° vertically. Giving our clients the most amount of energy production.
BlueTooth Connectivity
Connect with any smartphone to check the production levels, state of charge and change light settings.